2011 is an important year for TalkBox. The creation of TalkBox has changed the way how millions of people communicate and defined a whole new messaging revolution. TalkBox's success has been proved by being as part of everyone's daily life and also recognized by the industry. Everyone here in TalkBox has been proud and excited because of such great achievement. TalkBox team will continue to work hard and bring you a even better messaging experience this year!
[Recap from past year]
Best of the Best - The Best InnoApps of the Year, Jan 2012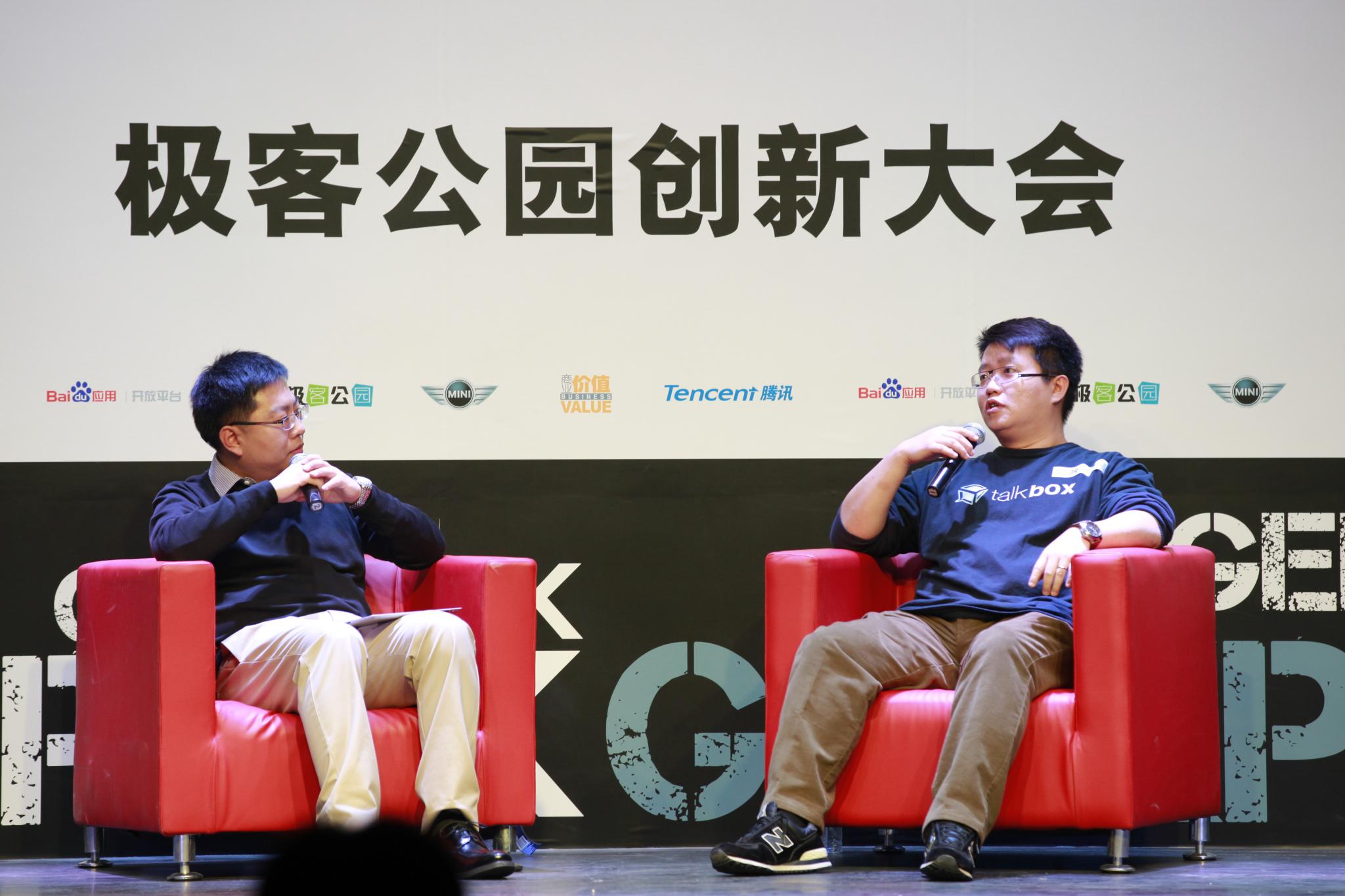 The process is simple but with very high judging standard. There were 3 different judging stages throughout the past 2 months. From being nominated by users, screened by 200 professional geeks, and finally selected by 22 industry experts for final battle. Having been judged by an independent penal of China Internet industry experts and battling with over 900 small China startups and internet giant like Tencent Weixin and 360 Security Desktop, We were one of the finalists of "The Best Mobile App" and the winner of the grand prize – "The Best InnoApps of the Year" (Sina Weibo was the winner last year). We are proud of earning such big recognition from our users, judges and the industry. We would like to once again thank you for everyone's support and promise to continue develop the best product.
Best of Communications – APICTA Award, Nov 2011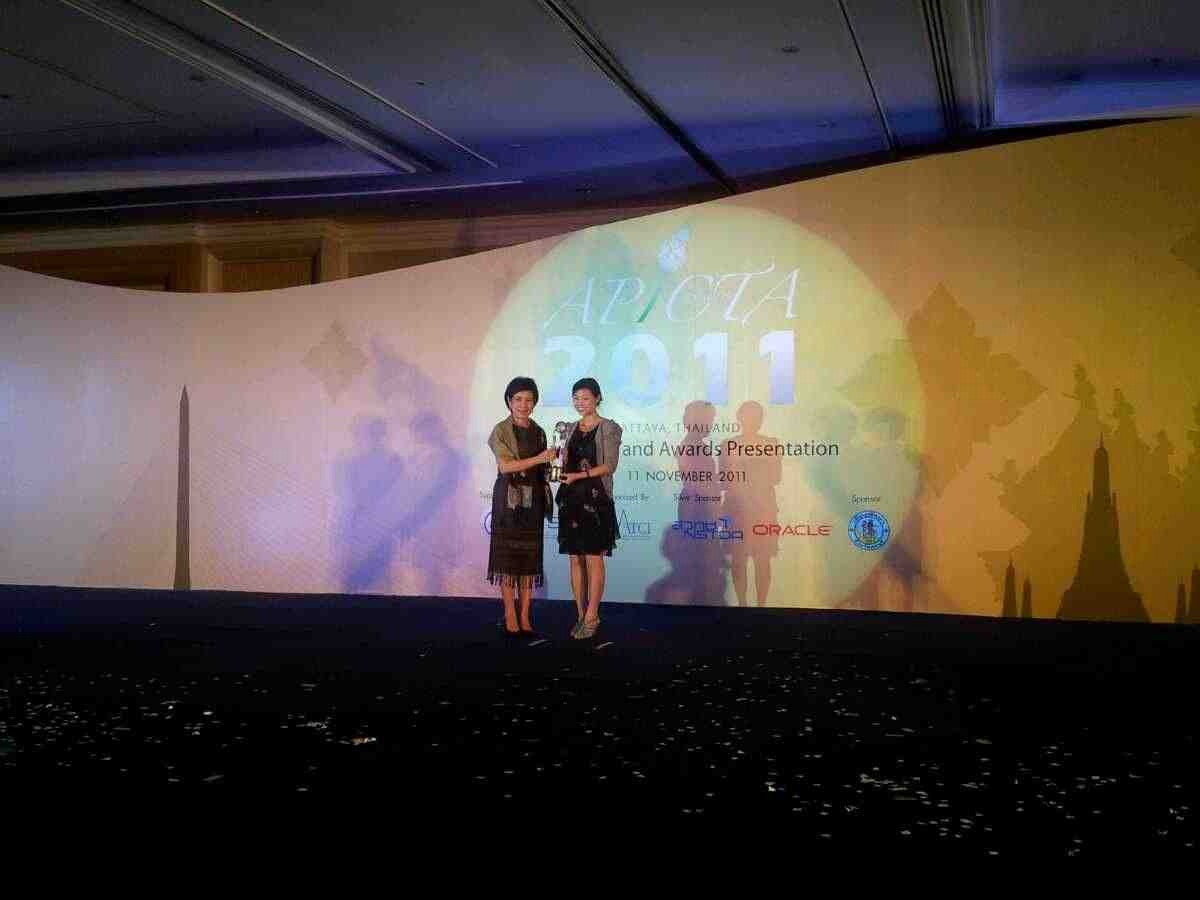 Our hard work has been recognized not only in our home turf but also all across the world. We bagged the award for "Best of Communications" from Asia Pacific ICT Awards (APICTA) 2011. This is a big motivation for our small team that we have accomplished something big.